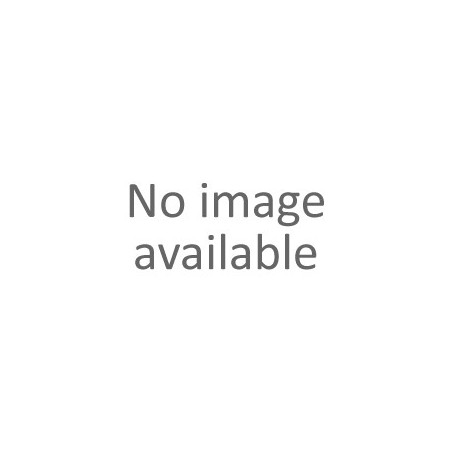  
ua SIM - Universal Activation & Test SIM iPhone 3G / 3GS / 4 / 4S / 5 / 5S / 5C / 6 / 6 Plus Compatible
ua SIM - Universal Activation & Test SIM iPhone 3G / 3GS / 4 / 4S / 5 / 5S / 5C / 6 / 6 Plus Compatible
uaSIM, iPhone activation and test SIM, allows you to change MCC (Mobile Country Code) and MNC (Mobile Network Code) codes of IMSI (International Mobile Subscriber Identity ). The card is a 6 pin and it is compatible with all iPhones including iPhone 5SE/6/6 Plus/6S/6S Plus.
uaSIM runs on its own COS (Card Operating System). The card will ask for pin code entry at phone start-up or card plug-in (if your phone supports hot-swap).
uaSIM emulates any SP card. Choose the MCC/MNC code of the service provider you want to emulate and enter it as pin code. Any 4 digit pin code entry will result in a GSM Testcard IMSI with MCC/MNC "00101", any 5 digit combination or higher will be converted from the COS directly in the corresponding MCC/MNC combination inside the IMSI.
uaSIM is the only activation SIM, that is compatible with all generations of iPhones (iPhone 2G, iPhone 3G, iPhone 3GS, iPhone 4, iPhone 4S, iPhone 5, iPhone 5C, iPhone 5S, iPhone 5SE, iPhone 6, iPhone 6 Plus, iPhone 6S, iPhone 6S Plus) and iPads. You can use uaSIM as an activation SIM in regular SIM sized phones such as the iPhone3G or as a Micro SIM for iPhone4. There is no need to cut or programme the uaSIM for use in iPhone4 or iPad.
How To Use uaSIM – iPhone Activation and Test SIM
Insert uaSIM into SIM slot, power on your iPhone
Define MMC and MNC of IMSI by pin code entry. If you already know the SP its locked to and want to activate with this original carrier, enter MCC and MNC code (e.g.: Enter 23410 as pin code for O2 UK, and confirm after request.
Connect iPhone to PC or MAC
Launch itunes (uaSIM support the latest versions of itunes)
iPhone is already activated.
If you don't know the SP of your iPhone yet, perform the following steps to find out:
Download TinyUmbrella and then connect your iPhone
Check the model number in results and search it to find the provider it's locked to.
Enter MCC and MNC of the provider as pin code at start-up and activate your iPhone. Please note that some carriers have multiple MCC/MNC combinations and  you might have to try few.
Note! We do not provide any warranty on this item so be sure to check the integrity of the packaging and the state of the item itself when you receive it. Note that this card cannot be returned or exchanged.
uaSIM - Package Content *
* Due to the onrush of technology and efforts to meet every customer's demands, the supplier retains the right to change some positions in the list of cables and accessories coming together with the product. Therefore, the package content presented above is rather tentative. More details on the matter can be obtained from our sales managers.
Data sheet
Service Centre Tools

Software Service Tools

Software Service Tools

Flash Tools & Dongles
No customer reviews for the moment.